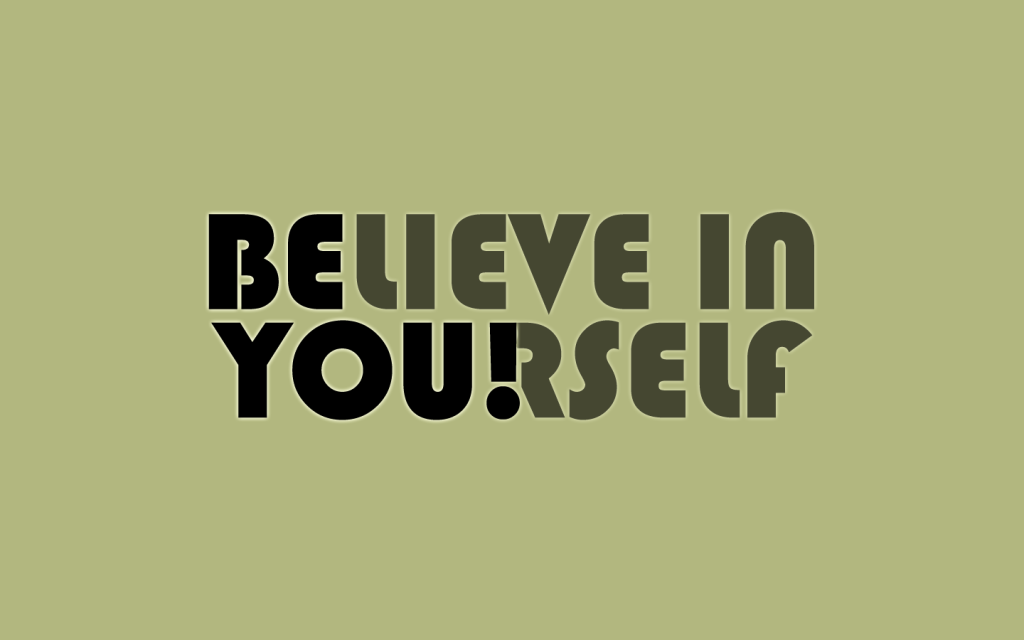 I am not a fortune teller but I know that SOME of you are secretly watching people having success around YOU.
You are a little nervous about trying something that you believe YOU might FAIL at. Its mostly influenced because of past negative experiences of others or your own brain telling you that you cant do it.
The saddest part of this is YOU see that this success is very real but you say to yourself "I dont believe that I can do it."
It's okay to be honest with yourself nobody is watching you while you read this. I am about to set YOU Free.
SO heres the deal. Believe it or not the average person feels like this at some point in transition.
But it is exactly that! A transition point.
What are you going to do?
Are YOU going to continue to to sit there and believe the lie that YOU arent worth it, that you are happy with mediocrity, that "those people" are special, YOU cant do it because its different? Are YOU going to continue to struggle with suppressing your goals and dreams so that YOU can be comfortable when YOU dont go after them? Are YOU going to get tired of everybody around YOU telling YOU how YOU are wasting your gift or talent all because YOU feel like you have to "do what YOU have to do to make ends meet"? Who said that the ends were suppose to meet?
Or
Are YOU going to eventually wake up and bet on YOU for once in your life? I mean really YOU arent happy now so the least YOU can do is give full effort towards something that YOU actually want for yourself!!! It all starts with YOU believing in YOU!!!!
Get a plan and lets GO! YOU are worth it and you can WIN!
With Love,
Adam "TheWealthySon"
P.S. YOU use to be ME
——————————————————————————————————–
Make sure You Leave Comments and Like and Share on every social outlet
Success is a planned event get some guts, a coach, a strategy and get laser focused.
If you enjoyed this post please comment and share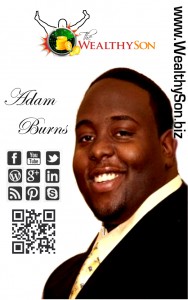 Email: AdamBurns@WealthySon.Biz
Work With Me – The Best Kept Secret
PS: If Your Upline Does Not Have a Step-By-Step Blueprint For Success, Check This Out (Unless You Already Have Too Many Leads) – Click Here For Instant Access