<<<<=====Share on Facebook Here and Google+ above
If you Like, RETWEET HERE============>>>>
And Comment Below!
How to use Facebook Groups as Online Real Estate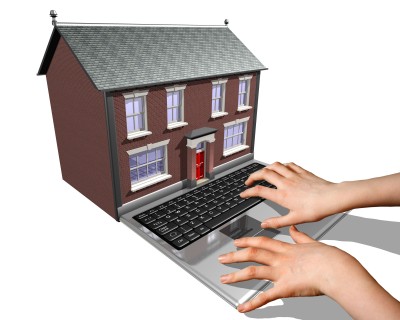 This article is not about what you need to have the best group online. This article is about making you a valuable group admin so that you not only enjoy running your group but to help you accelerate list building and profiting from it.
If you don't know by now creating groups on Social Networks can be more effective than BUYING an email list or leads. The good thing about group traffic is that it can grow itself and become viral if you take the right steps. Most of the members there will want to know what you have to say or they wouldn't have joined your group especially if you have a strict no spamming and for some niches a zero link policy.
Okay with that being said you need to provide good content and discussions for group commenting. Don't be a know it all you did a lot by just starting the group. If you are patient and grow a sizable group you will find that the members will run it for you. Make sure you develop relationships with those who post frequently on your group they can really be a great asset while you are on the beach or on vacation or if you ever get writers block. This will also give you a chance to practice promoting other people.
Running a Facebook Group is like having a free downline!
You absolutely want to be engaging in your group with post comments and likes.
Create offline activity and encourage your members to engage in networking liking, posting and commenting.
As a matter of fact when you first start your group you may want to only add people who are very engaging in other groups.
Oh yeah you want to learn what your group should be about. You know sometimes I get off on setting the stage that I have a delay in giving you the topical lesson. This time it was done on purpose because I want you to realize a lot goes into providing a quality group.
You have to enjoy your group topic because initially when setting up a campaign you can find yourself doing quite a bit of research and writing articles. It can be very challenging to write them if you have no interest in your topic.
It is vitally important that you research to make sure that there is a valid need for your group.  I would also join a few forums surrounding your product or service and see what questions people are asking surrounding your niche.
Then you need to research the best 6-10 of those questions and create keyword rich articles on them.
I suggest you build this house before you have the house warming.
Write the first 5 articles/blog post and put them on your blog and then link share them to your group before you invite the very first person to it.
By doing this you will have immediate content for your new group members and they will see value and hopefully will invite others.
The power in this is syndication. Have your group members share, like, tweet, google +, comment and pin each others blog post. It will help your post get more instant exposure and allows you to put the masses through your funnel for FREE!
Take the lead and do this for your group members first.
Its something about this that makes people want to return the favor!
Go lay the foundation for your group today.
If you enjoyed this post please comment and share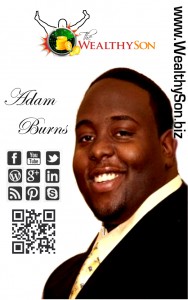 Email: AdamBurns@WealthySon.Biz
Work With Me – The Best Kept Secret
PS: If Your Upline Does Not Have a Step-By-Step Blueprint For Success, Check This Out (Unless You Already Have Too Many Leads) – Click Here For Instant Access
&nbsp