<<<<=====Share on Facebook Here and Google+ above
If you Like, RETWEET HERE============>>>>
And Comment Below!
I Freaking OWN You, You Don't Control ME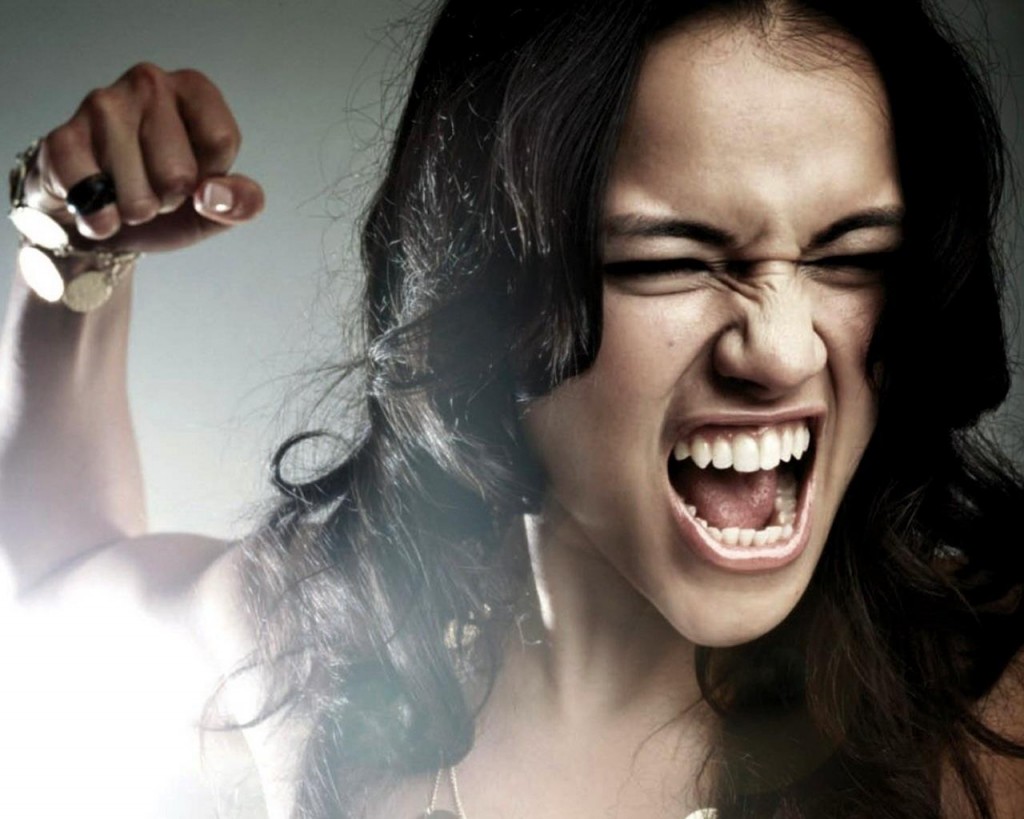 Okay so this is day two of my roadmap to mastering my life. Yesterday I got some great revelations.
In my preparation for mastery I heard the voice of God saying "whatever you claim to be master over you must give account for." That blessed my socks off.  So immediately I started to gather my thoughts of how I was going to dominate in every area of my life.
I realized that the thing that I struggled with the most was getting everything that I wanted and needed to get done to get done in 24 hours.
It seemed impossible for me to do everything that I had been doing and add in the areas of my life that had minimal balance or totally nonexistent.
That's just it….
Maybe! Just Maybe I wasn't doing the right stuff and if I was I definitely was not managing how I was doing it correctly.
Then I got another revelation I unconsciously avoided any and everything that could appear tedious and required monitoring.
Even in marketing I have strayed away from doing multiple paid online campaigns because I was taught that I would have to track it.
BINGO!
That's it! I am not getting over the hump because I refuse to do anything that involves detailed tracking and management.
Would you look at that?
This totally explains why I was so undisciplined.
I didn't take the time to put a detailed plan together let alone follow one to manage my life.
So because I want different I must do different.
Then it hit me!
It is easy to give account for things that you have tracked.
So what did I need to do in order to take account for my LIFE?
I needed to TRACK it and MANAGE it.
So I put together a daily schedule.
LOL a grown man on a schedule! YEP! I sure am and I Love it.
I spent all day Sunday jotting down all the important things that needed to get done on a daily basis.
As I told you yesterday I am the Master of My Life and all things work together for my results.
This meant that in my planning for my schedule I had to encompass all areas of my life.
There were four major adjustments to my life that came with this change.
Anybody who knows me knows that I typically do not get up until after 830-9am during the week and that's only because I have to take my son to school.
I once heard "if you want more time in life get up an hour earlier."
Well I tell you what, one hour was not enough for me to accomplish what I am going to accomplish.
So the first of my four major adjustments was to get up at 7am two hours earlier which is a big deal for me but not a bigger deal then me hitting my goals.
So guess what? I will just have to suck it up and deal with it.
I can't say that I will ever love getting up at 7am but it sure does make a difference.
In my next post I will reveal to you my other 3 major adjustments, how specifically I organized my schedule and what I'm using to stick to it.
So I will leave you with this. The key to mastering something that has held you in bondage is to simply change your perception of that very thing. The thing that usually controls you only controls you because you view it as painful. So you must make the adjustment and identify in advance how it can bring you pleasure.
Success is a planned event get some guts, a coach, a strategy and get laser focused.
If you enjoyed this post please comment and share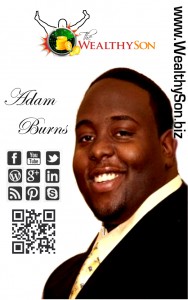 Email: AdamBurns@WealthySon.Biz
Work With Me – The Best Kept Secret
PS: If Your Upline Does Not Have a Step-By-Step Blueprint For Success, Check This Out (Unless You Already Have Too Many Leads) – Click Here For Instant Access