<<<<=====Share on Facebook Here and Google+ above
If you Like, RETWEET HERE============>>>>
And Comment Below!
Using Pinterest for MLM and Generating Pincome (Pinterest Income)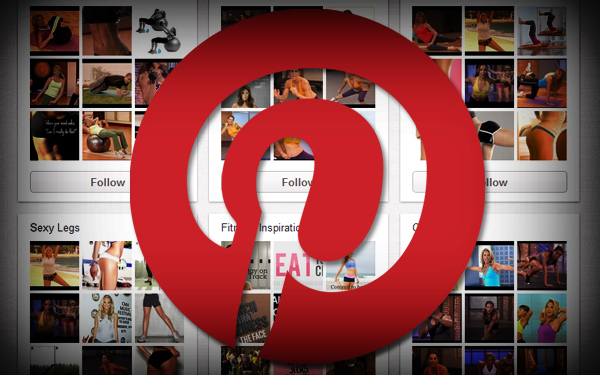 Recently I started using Pinterest for MLM and Internet Marketing Business. My efforts on creating Pinterest income have grown as of  late. My valued opinion is that, it's best to join social sites like this in their beginning stages because it doesn't take long before spammers hit them and you start to lose out on your targeted audience.

Pinterest is growing even faster than how Facebook did in its early development phase.  Pinterest is definitely a hot place for marketers and young entrepreneurs. But if you really want to use Pinterest for MLM, you have to know how it actually works.
Pinterest is a social site which is quite different from Facebook or Twitter. The opportunity to make Pinterest income has become one of the latest crazes. Don't kid yourself you will not make money by just sharing or rather "pinning" images that are just interesting.It takes strategy. Pinterest is an online pin board where instead of sharing information you "pin" images that you think people would find interesting. Those people being your target market. This is not about you it's about what your audience is looking for. Affiliate Marketing is nothing new but pinterest works well with it. Why?
It's simple your customer post what they are looking for and like.
These Pinners are Buyers! Trust Me!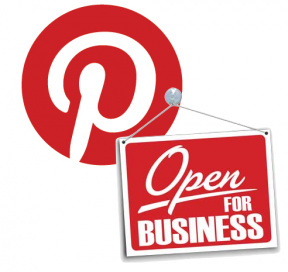 Pinterest has a completely different demographic as compared to Facebook. Most of the users on Pinterest are females from the U.S. with an annual income of over $100,000. This is quite different to Facebook where most of the users are teenagers with little to no money available to them. Therefore, it only makes sense that you start using Pinterest for MLM and affiliate marketing right away.
Okay before you go crazy lets use some structure.
DO NOT SPAM YOUR LINKS!
These pinners are buyers but they hate to be sold to.
So you absolutely need to put on your customer referral hat on. Don't sell like a salesperson
Just recommend based off what they are wanting.  The image does 85% of the work but the other 15% comes from YOU building the relationship. Do not miss the sale because you think you can for go this step.
There is a shortage of content on pinterest so you can stand out by making comments on other pinners pins. This will bring good attention to you and you can become an authority in your niche because of it.
Affiliate marketing on Pinterest has the quickest customer response than any other social site online. However, by using Pinterest along with other social sites you can double your Pinterest income within a few weeks. Your Twitter and Facebook can be linked to your account. Triple bonus.
If you want to use Pinterest for MLM or affiliate marketing then my suggestion would be that you start using it as a typical Pinterest user. This will help you with developing a steady Pinterest income, please remember not to spam and only share products that really seem interesting to you. If you only shared everything that is marketable, it wouldn't take long for people to identify you as a spammer and they would try to get rid of you as soon as they can.
You do not want to get BANNED from this one trust me.
I would suggest that you also use sites like Facebook and Twitter to increase you Pinterest income. It has come out to be quite effective for me. I simply pin 10 images on my board and then I like my own board on Facebook. Thereafter, I tweet it and share it with my followers. This is how I use Pinterest for MLM and my Pinterest income or Pincome and celebrity is now on the rise.
I think the best part of using Pinterest for affiliate marketing and mlm is the simple fact that you are always one pin away from having hundreds of pinners recommending your product or site without even knowing it. Stay tuned to my emails I will be sharing more Pincome tips there.
If you enjoyed this post please comment and share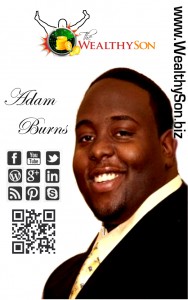 Email: AdamBurns@WealthySon.Biz
Work With Me – The Best Kept Secret
PS: If Your Upline Does Not Have a Step-By-Step Blueprint For Success, Check This Out (Unless You Already Have Too Many Leads) – Click Here For Instant Access