Ray and Ferny just keep pouring it on! I love free stuff, don't you?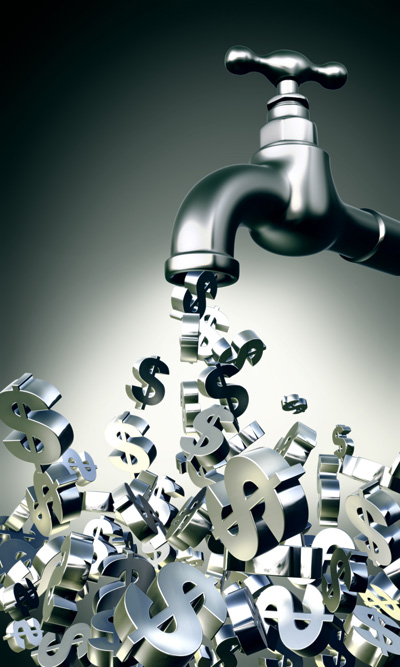 Wanted to drop in really quick to gush over the additional bonuses Ray & Ferny just piled on their already amazing off of The Traffic Playbook, which is designed to help you get traffic, generate leads, and make sales. Pronto.
The bonuses they added are RIDICULOUS. The top prize, free ticket to their Traffic Workshop, alone is worth $10,000 (they are giving away prizes for the first 50 buyers).
Considering the fact that The Traffic Playbook will be available for only $297 (until Nov. 21), it's no doubt that the bonuses themselves are worth the price of admission.
So I too have committed to throw in some bonuses as well. My insiders have already gotten a heads up but I will now let you in on my exclusive buyers bonuses on top of what Ray and Ferny are already doing.  Here is what you get when you purchase The Traffic Playbook from me.
Bonus #1 – Private Live VIP Web Conference on finding people online who want your product or service because they are already talking about it for FREE.
Bonus #2 – Using Pinterest to develop Leads and Affiliate Traffic
Bonus #3 – Access to my best selling product " The Red Cent Lead Strategy System" This is no longer on the market but you will get access to the product and all associated bonuses that came with it.

Bonus #4 – Private Invitation to the Live Web Recording "Outsourcing for Internet Entrepreneurs"
Bonus #5 – FREE Copy of  "The Digital Breakthrough: How anybody can create a product and make money online" Released 2nd quarter 2013 
Bonus #6 –  Free 20 minute Big Idea Session with me
But to participate, you need to get involved and be a part of this Traffic Movement

And you do so by Clicking Here and getting instant access to video #3. You need to see it TODAY to be eligible for those amazing prizes. Click Here to Get Access to  Videos #1,#2 and now #3 to see how you best leverage all of them and finally get the traffic which gets you the leads, income
Your Partner in Success,
Adam "TheWealthySon"